ISO 27001 Certification - Taking security seriously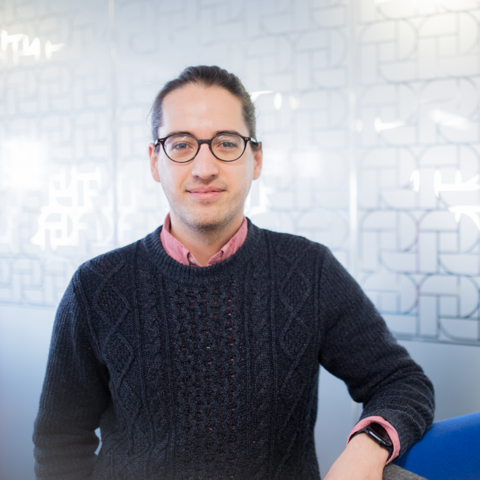 In a modern world, market research agencies have to deal with sophisticated threats, a shifting technical landscape, and increasingly demanding procurement and contractual requirements in relation to information security.
RONIN has deployed a range of organisational and technical measures designed to deliver on the strict objectives of the ISO 27001 Standard, delivering both on information security needs and our obligations to safeguard personal data in our care in accordance with Art. 32 of the UK and EU GDPR. These measures are audited annually by external auditors.
Which areas are covered by the Standard?@headingSize>
Information security principles
Mobile devices and remote work
Human resource security
Asset management and information classification
Access control and user management
Cryptography
Physical and environmental security
Operations security, including malware
Communications security
Security in development processes
Business continuity and disaster recovery (BCDR)
...and more!
Our commitment to the highest market research standards
Back to top