ISO 20252 Certification - Why it matters
Consistent processes for reliable outcomes and quality data.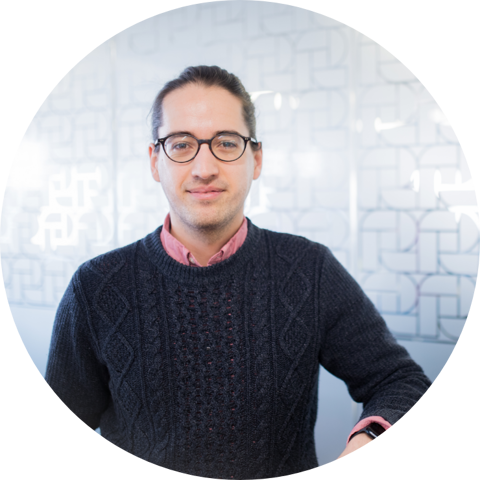 It can be daunting to launch new processes or invest time and effort into new workstreams without knowing how to ensure they will be consistent with our clients' expectations and our own requirements around quality. The Standard is a fantastic go-to reference to ensure we are applying time-tested principles to new ways of working.
When the time comes to introduce a new deliverable or service, knowing we have built in the ISO 20252 Standard into our process is a seal of quality that holds immense value, both internally and externally.
What does it mean for research buyers?@headingSize>
An independently-audited market, opinion and social research partner
Senior management sponsorship of client satisfaction
Continuous improvement of our market research processes
A clear commitment to confidentiality and consistency of results
Adherence to regulatory and legal requirements
What does ISO 20252 cover?@headingSize>
Confidentiality of research
Records management
Personnel management
Information security (RONIN is also certified to ISO 27001)
Client relationship and complaints management
Adherence to the legal, regulatory and compliance framework
Our commitment to the highest market research standards
Back to top