Elevate your global B2B Market Research
Welcome to RONIN, your destination for authentic global B2B audiences. We connect you to genuine decision makers, RONIN specialises in delivering high-quality data that goes beyond numbers. RONIN ensures expertise and access to real people from the audiences that you care about, real data, and actionable market research results across diverse industries. From technology to finance, our commitment to authenticity empowers you with reliable insights, transforming data into meaningful stories.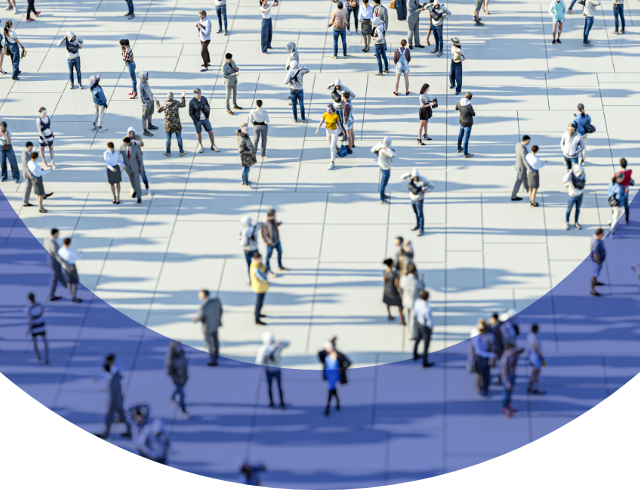 Pharma, biopharma, biotech tracking study
Biannual tracking study amongst Biopharma, pharma, biotech, CMO/CDMO and research institutes across 8 waves over the last 4 years.
4 regions
11 markets
1,600 interviews per year
Lab managers, Bioengineers, Scientists, Clinical developers
Case studies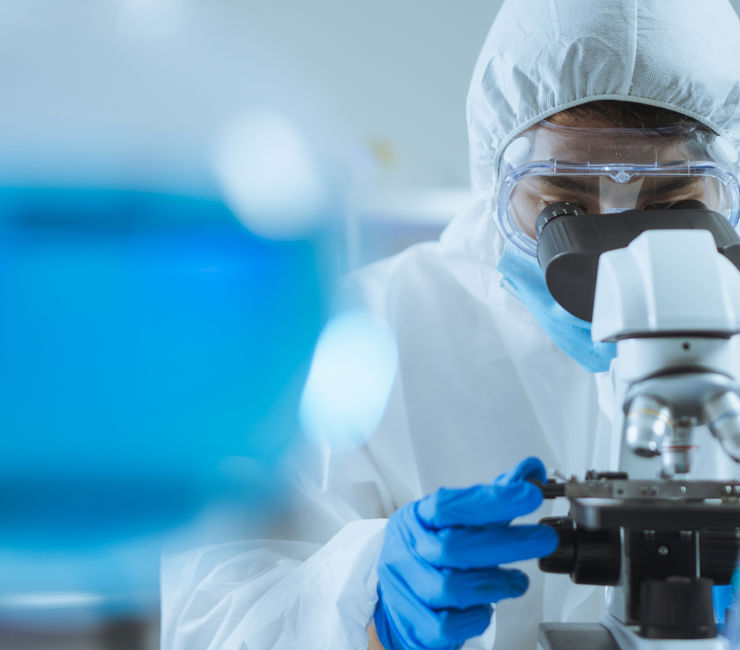 Certificates & Partnerships
From local legislation to GDPR, we take care of the detail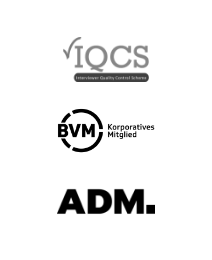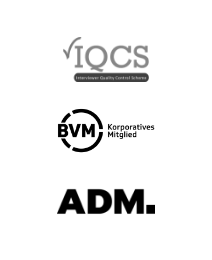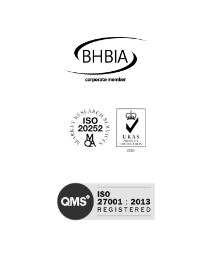 B2B market research specialists
Unlock the full potential of your market research projects.
Get in touch
Instant insight
Our proprietary internal participant database RONIN Edge is specifically designed to meet the needs of the modern market researcher. The ultimate market research internal platform of more than 400,000 verified and engaged business professionals and opinion leaders, from HR leaders and CFOs to sustainability experts and academics.
Click here to watch a demo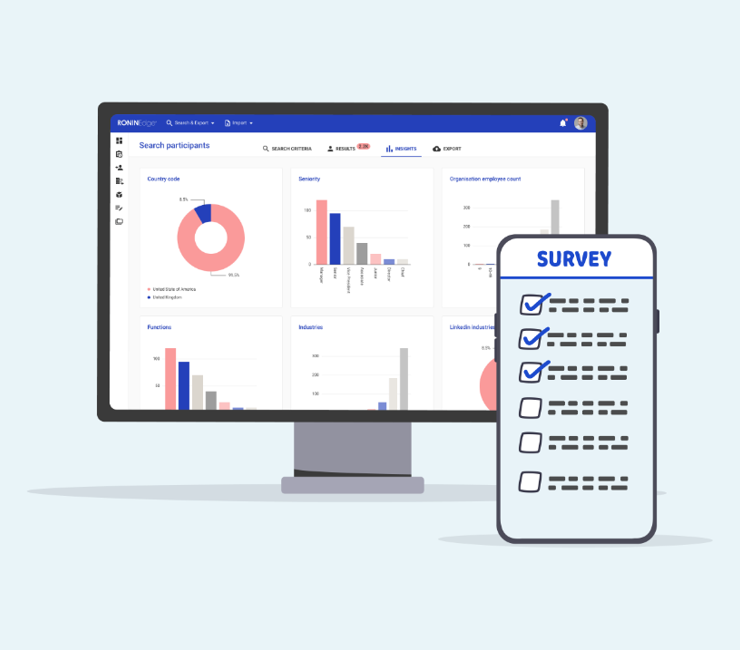 Our clients
Whether independent or global, we support research projects worldwide.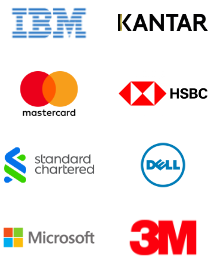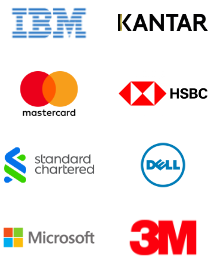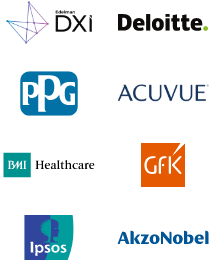 Back to top